Baby naming
As unique as your child
Many parents are keen celebrate the birth of their child however, would prefer a secular ceremony. These can be ceremonial or very simple.
With such a ceremony you can use a special place or perhaps your garden or other open space. Some spaces require the permission of the local authority, however, I can guide you through this.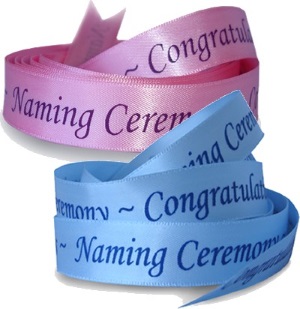 A ceremony usually last about 20 minutes and you will state your love and commitment to your child, declaring hopes and aspirations for their future. You can read poetry or play music. The choice is yours.
You may decide that you want to choose friends as 'supporting adults' or 'mentors' who affirm that they will be there for your child as they grow up and throughout their life in whatever way.
Naming ceremonies do not have any legal status, however, you will receive a Certificate to as a token of the day.
This is a beautiful way to welcome your little bundle into the world and share them with friends and family.