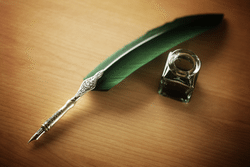 Couples who do not want, or cannot have, a traditional religious 'wedding' ceremony, frequently feel their only option is the standard civil ceremony conducted by a local authority registrar. Yet, once you have fulfilled the legal requirements, there is nothing to prevent you having a individually personalised ceremony written specifically for you. Written and delivered for you to celebrate your love and public commitment to each other.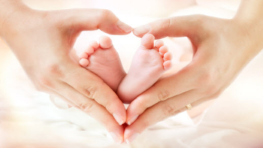 Currently in England and Wales, you have to legally register your marriage or partnership at a registry office and make the statutory declarations before two witnesses. This could be done in a lunch-time on the day / or during the week before your chosen 'celebration' day!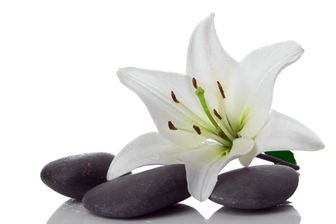 Once legally registered – you could hold a special ceremony anywhere you choose with family and friends! With your words, your music, your texts or readings (religious or otherwise), your speakers, your exchange of rings - your way, your place, your pace!. Perhaps you each come from different religious roots and a specific religious venue is proving difficult. Why not have a special ceremony that combines both back-grounds. Include songs, prayer, poems or texts that express and bring together your different, individual spiritual beliefs.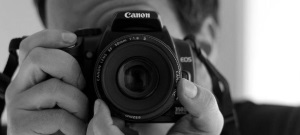 If you are already married and would like to celebrate a special anniversary, or a new stage in your marriage or relationship, by renewing their vows, I can create a bespoke ceremony to meet your needs.