Funeral photography
It is often said .
The first we photograph as a matter of course and record our memories of those who shared in our happiness.
Why are funerals any different?
Why should you not photograph those who are sharing in your grief. Those who have taken time to support you through this hour of need. Those who you may only see rarely. The times when all your family are together.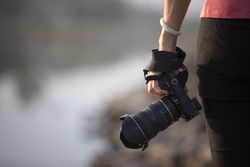 We can sensitively photograph your day and will not intrude on your grief. We will work with you and your celebrant or minister to ensure we capture your part of history.
Permission from those close is important and we will go through this with you prior to your celebration.
We will ask you what you would like us to photograph and what you do not want photographed. Ask and we will guide you.
Why choose a funeral photographer to attend and take photos of such a sad occasion?
Many who attend remember nothing. Grief is very powerful and blocks the memory. Looking back can be healing and see those who were there, the flowers and the setting of your funeral celebration are all recorded for you. However, big or small the occasion, this can be capture sensitively and in a way that will help you with your grieving process.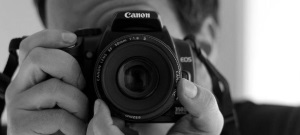 Call for information just to have a chat or book.
We can provide individual photographs or small Photobooks. They can be colour, black and white or a mix. They can have some of the family history in, or excerpts of your celebration script.
Fees start at £100 which includes a 20 photograph book 8x7 softback for a Traditional package; £200 for a Traditional Plus package.